Golf Challenge Update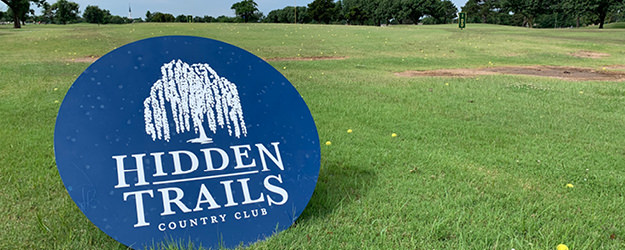 We had beautiful weather and a record turnout for our 2019 Golf Challenge at Hidden Trails Golf and Country Club.
Thank you to everyone who participated, helped us raise funds, and sponsored the event. Because of you we were able to have 27 teams, 107 players, and we raised a whopping $107,882.41 to support our National Missionaries!
Praise the Lord for this incredible turnout and for the funds that were raised. Be on the lookout for news regarding future dates for our Golf Challenges. We can't wait and hope you are looking forward to those events as well.
Trent Wade, Director of Development